Katharyne Shelton
Creative Thinker, Ethical Marketing, Chief Curator
Tangent Our new Product Creativity Suite. This is the ultimate research and idea development tool, built from years of working with sellers just like you!
Curate Megacourse Digital inventory is calling! Curate walks through projects for CreateSpace, GumRoad, Merch and more! Stop buying inventory and start generating products for free!
Treasure Hunting Discover the friendliest seller group on Facebook. Full of knowledgeable advice and a wealth of support for Amazon, eBay, digital inventory, marketing and much more!
---
"When Katharyne offers a course, the first thing I think of is which friends can benefit from it, and the truth is, all can. She offers content that is unique, in a style that is engaging. She's a natural born leader. Her latest "Curate" course has had me typing notes like crazy. Every part of it I plan on implementing!"
Karen Steinhilber Holmes
---
Hello!
Where Treasure Hunting began...
Katharyne started selling online full time in 2012 after finding herself divorced, broke and 4000 miles from home. 12 months later, her sales totaled well over $100,000 and she had pioneered a successful and replicable technique for bundling products to sell on Amazon. Her story inspired a following (and several hundred very happy 'bundlers') and now she's a regular speaker at the industry-leading ASD Trade Show, a respected eCommerce educator and the leader of the 16,000 member 'Treasure Hunting' seller community. Find out more here...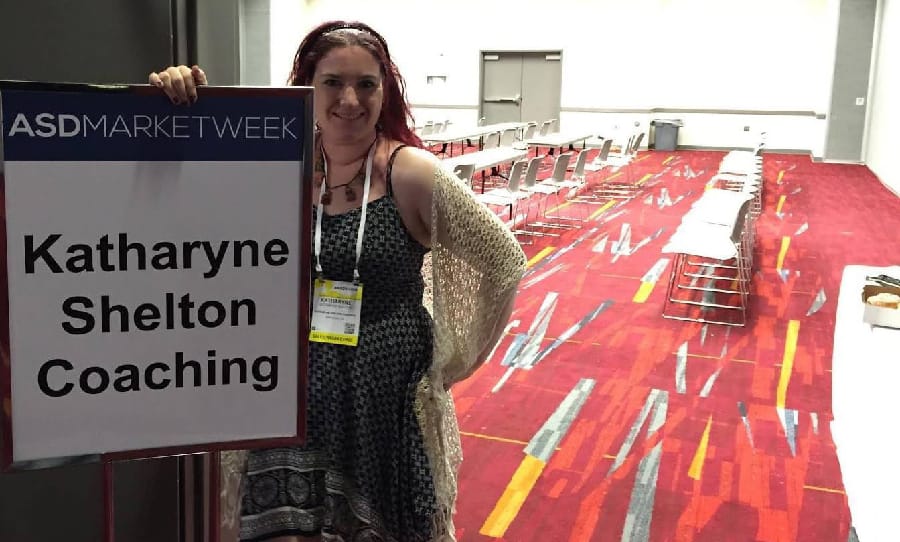 ---
Inspire...
Enter the Blue Sky Suite
Blue Sky Suite is the collective name for the range of courses and software tools Katharyne has developed with her partner, Isaac Gonzalez. Blue Sky also encompasses her philosophy of creative thinking, individuality and ethical, effective marketing methods. She truly believes that YOU can create the product of your dreams - and sell it!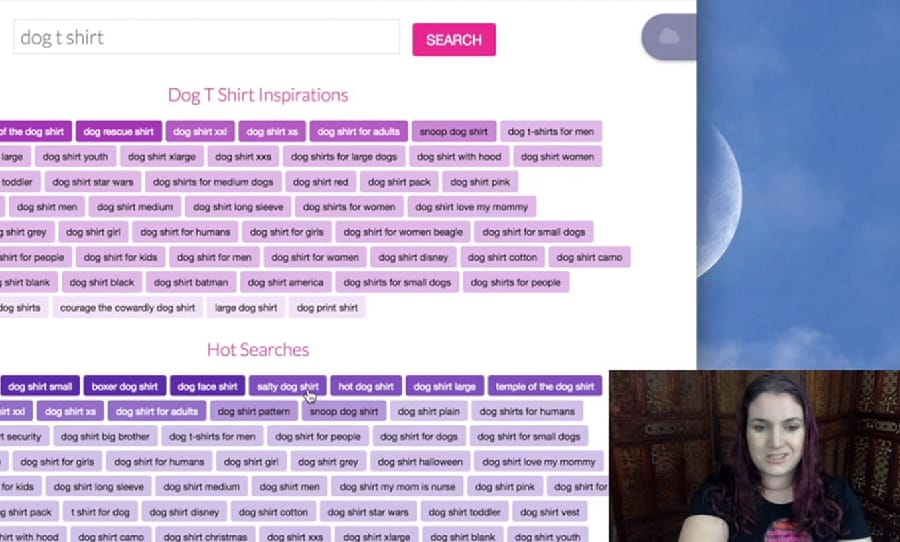 ---
Grow...
Treasure is everywhere!
Katharyne's students have rocked all aspects of online selling. Launching cosmetics, coffee, coloring books, t-shirts and more, hundreds have followed her simple principles and struck gold. Whether you're just about to sell your first treasure or you're running a thriving business, there is always an opportunity for growth. Our new Curate course is breaking down all the barriers to online selling and is suitable for newbies through to veteran sellers with a wealth of brand new projects to follow. As a bonus, it includes an exclusive interview with Sasha O'Hara, Curate student and creator of the #1 adult coloring book 'Calm the f*ck down' which reached Amazon's #10 bestselling book list.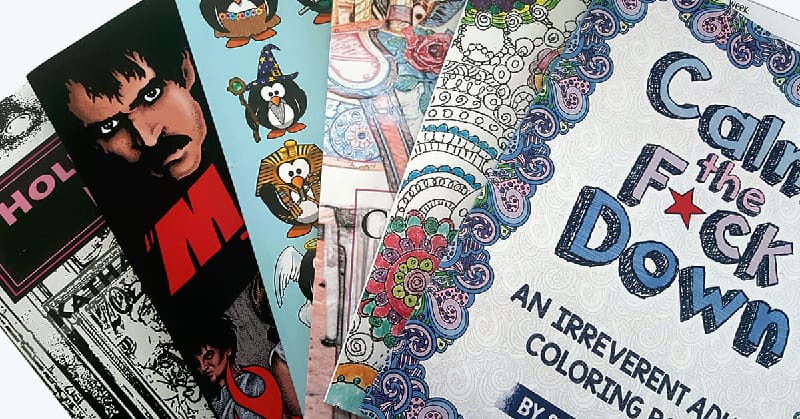 ---